26 april 2017
The annual event of DigitalGlobe - Engage 2017 was held on April 25 – 26, 2017 in London, Great Britain.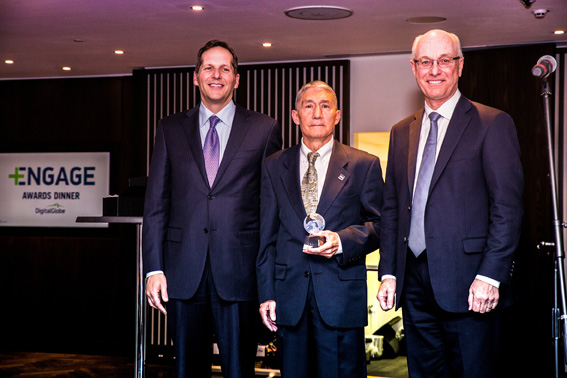 Engage 2017 is an event designed for senior level executives from government and private organizations, highly qualified professionals using satellite information for decision making.
In the context of this event, a competition for the best application of DigitalGlobe's space survey data in various industries was held for the first time. More than 30 countries took part in the competition.